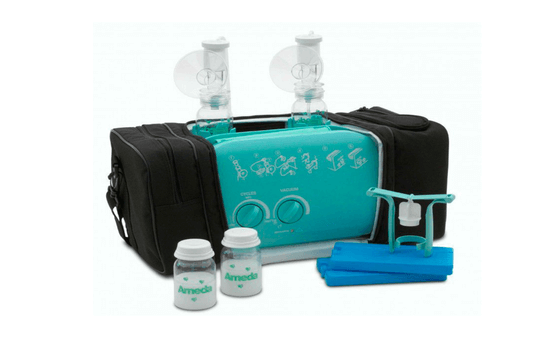 Ameda Breast Pump | IPK257
The Neonatal Unit at James Cook Hospital did not have a Twin Cot so any multiple babies were kept seperate even when they were well enough to be together.
We were delighted to present them with a cot after some fantastic fundraising from a local family.
The cot gives twins the chance to re-bond after time apart in neonatal care. We love it!
Other pieces of equipment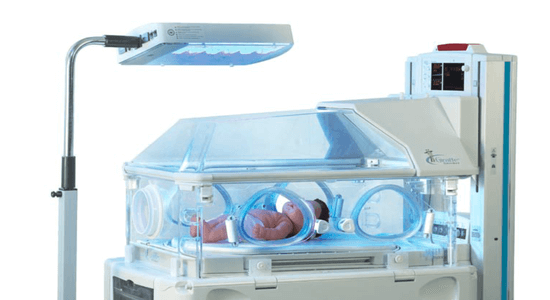 Lullaby Phototherapy Light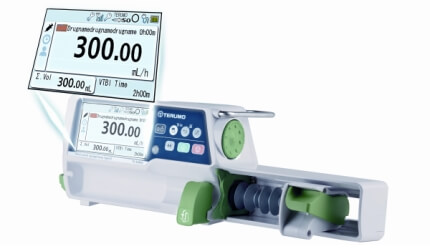 Syringe Pump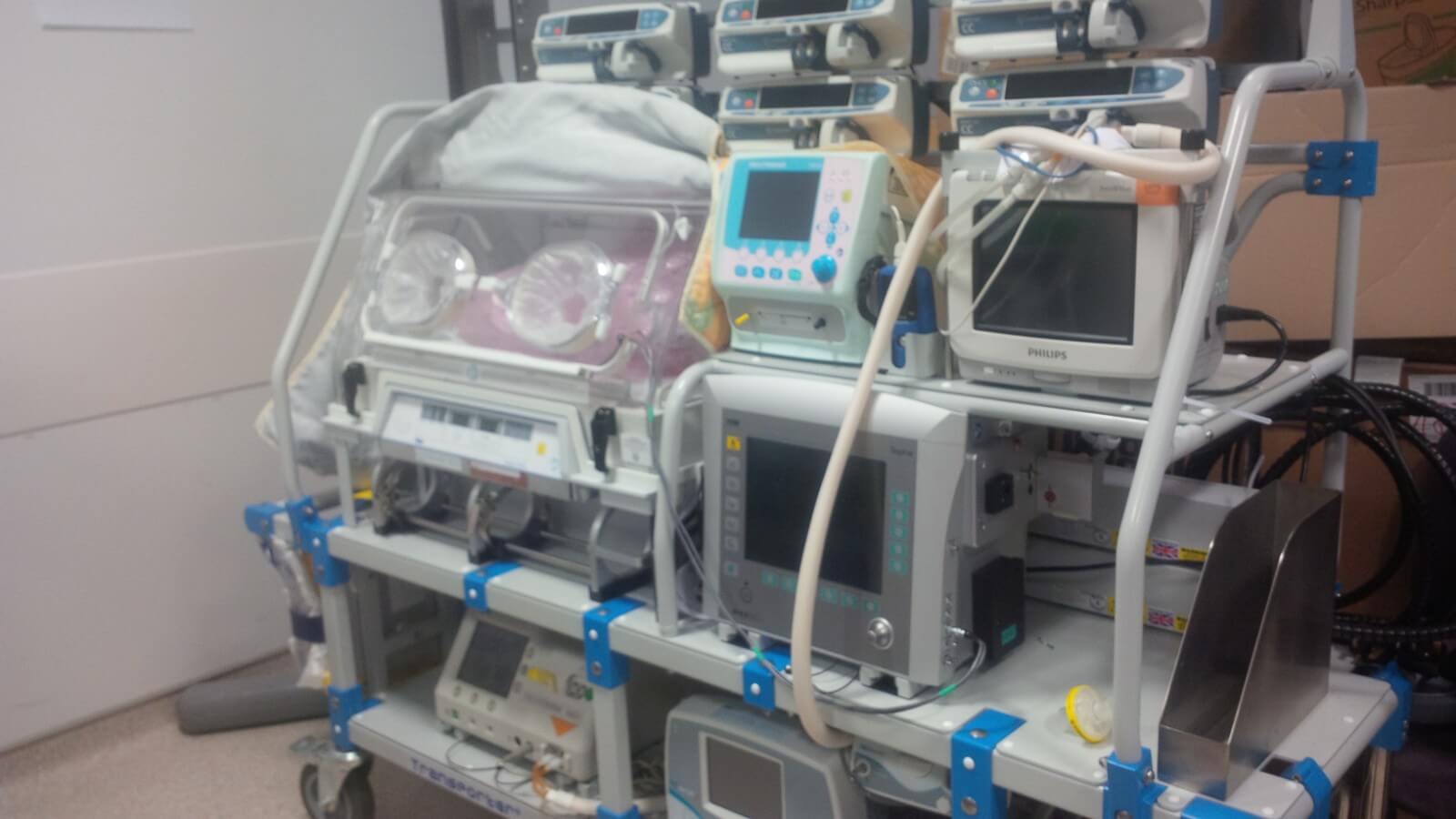 Globetrotter Transport Incubator

Get in touch today
to discuss how we could raise funds for your NNU

If you're asking "what can i do?"
you can volunteer, fundraise or become an ambassador