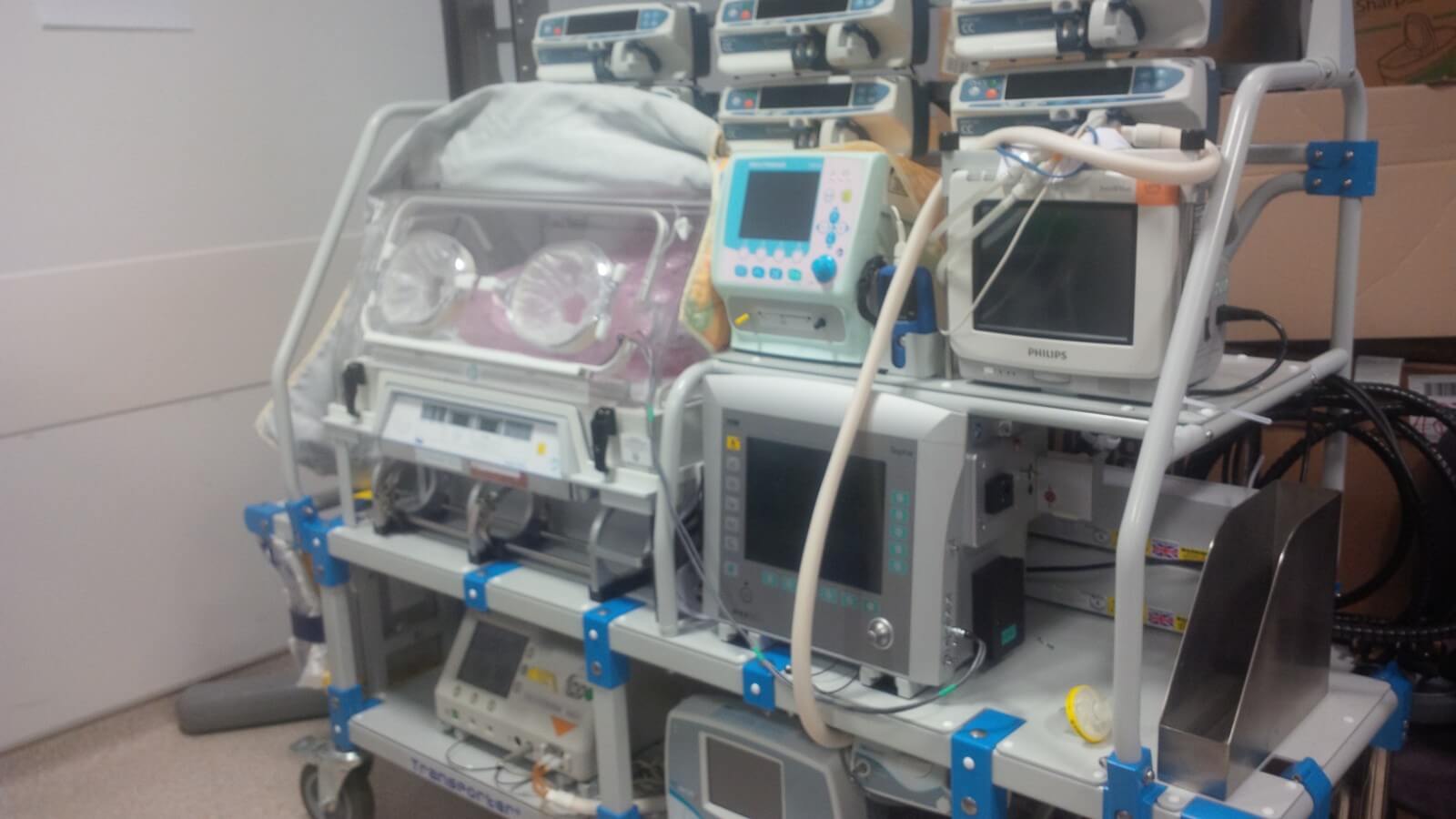 Globetrotter Transport Incubator | IPK228
The Globetrotter Transport Incubator has an incredibly durable design which ensures it provides a warm, safe environment for babies being transferred between hospitals/ care centres.
The LNTS team based at The Royal London are responsible for the transport of hundreds of tiny and sick babies across the capital (and beyond). They had an urgent need for new transport incubators to ensure a continuation of the care the babies receive in the Neonatal Unit.
We are delighted to have been able to fundraise for and donate 3 of these incubators (one for each ambulance).
Other pieces of equipment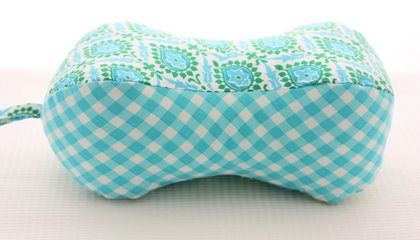 Peanut Pillows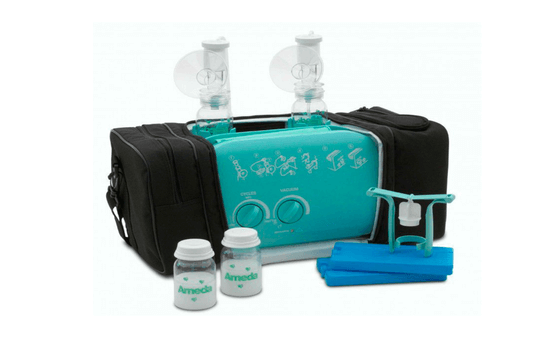 Ameda Breast Pump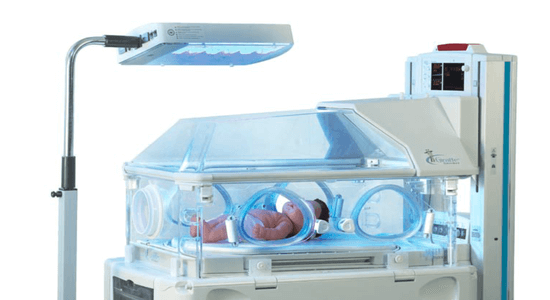 Lullaby Phototherapy Light

Get in touch today
to discuss how we could raise funds for your NNU

If you're asking "what can i do?"
you can volunteer, fundraise or become an ambassador